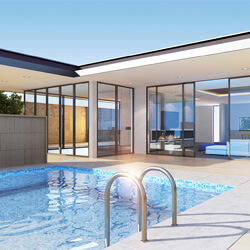 In Safe Hands
SVS offers general professional property management whether you rent out your property or not.
We offer advise on how to maximise and protect your property during rentals and we prepare, manage and maintain your property while it is rented out either on a holiday basis or longer term.
We arrange, supervise and manage the relevant specialists for your renovation work.
While your property is empty we check that all is in order, empty the post to make sure all bills are paid and there are no irregularities.