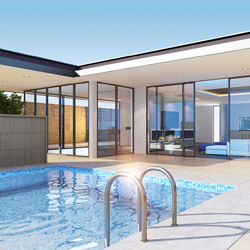 In Safe Hands
Our comprehensive property management services are designed to ensure that your home is secured and well maintained at all times.
While your property is empty we regularly check that all is in order, pick up your mail to ensure all bills are paid and there are no irregularities. We can also advise on your security arrangements.
We can arrange, supervise and manage the relevant specialists for any renovation work you might decide to undertake.