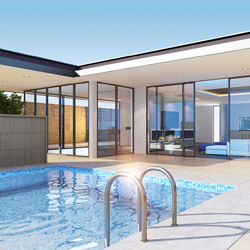 The Perfect Presentation
If you are showing your property to prospective purchasers or renters then you want your home to be shown in the best possible light,
House Staging is about illusion. It is about perfecting the art of creating moods. It makes your home look bigger, brighter, cleaner, warmer, more welcoming. It moves home buyers to want to buy it and holiday makers to want to stay in it.
House staging allows rooms to show themselves. Apart from the more usual change of colours, adding of key furniture items, there are many simple and inexpensive tricks that can transform your property into the most desirable home.
Our house staging services will make your home look the best it possibly can be and help maximise your sales or rental potential.